Main content starts here, tab to start navigating
Slide 1 of 4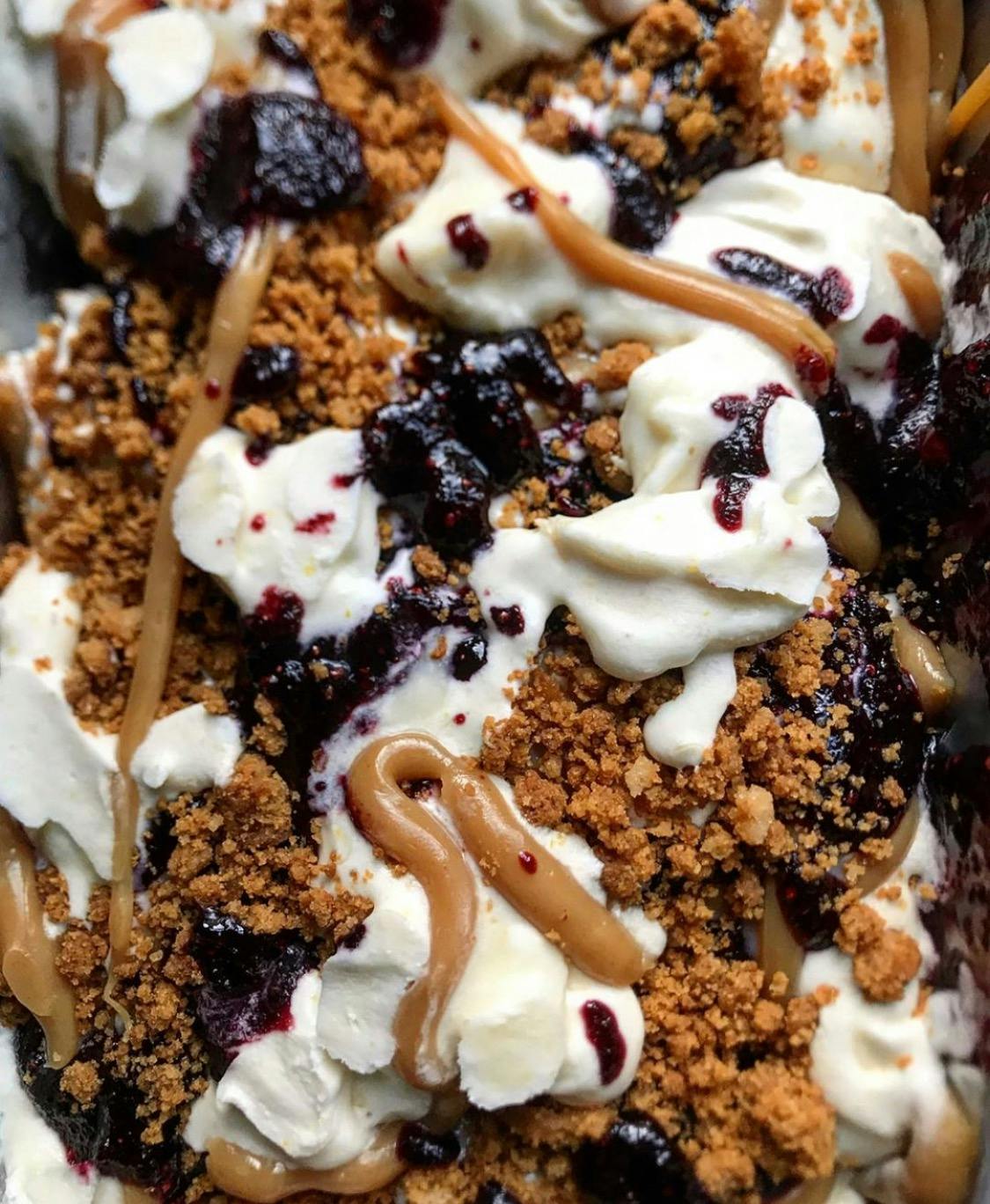 Slide 2 of 4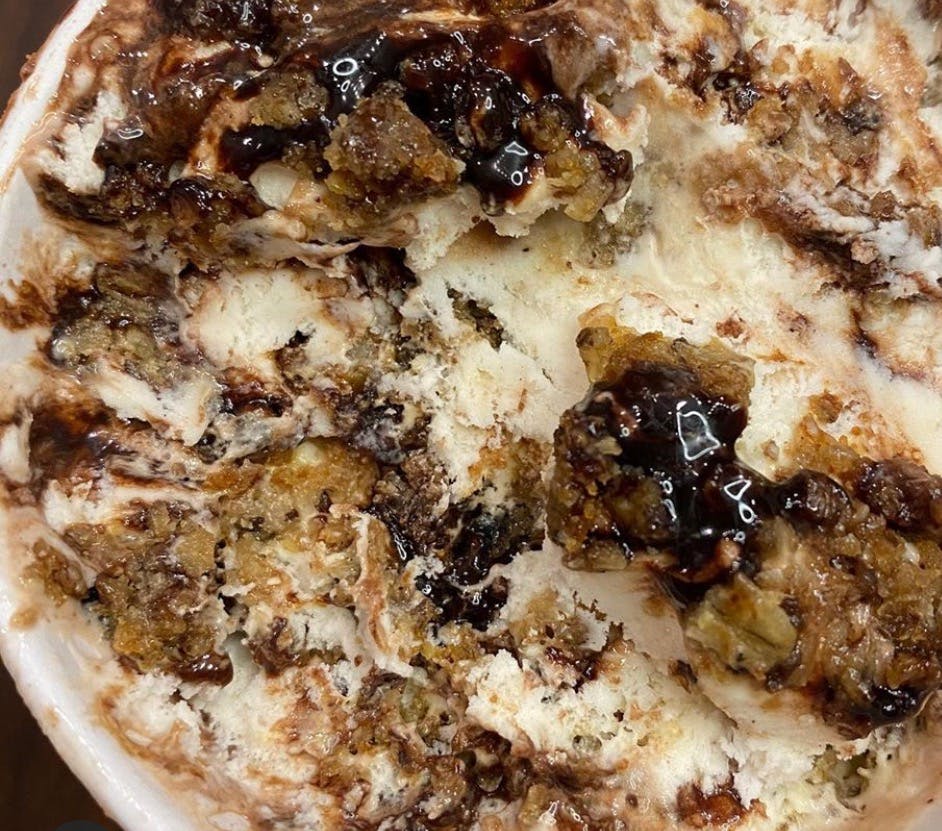 Slide 3 of 4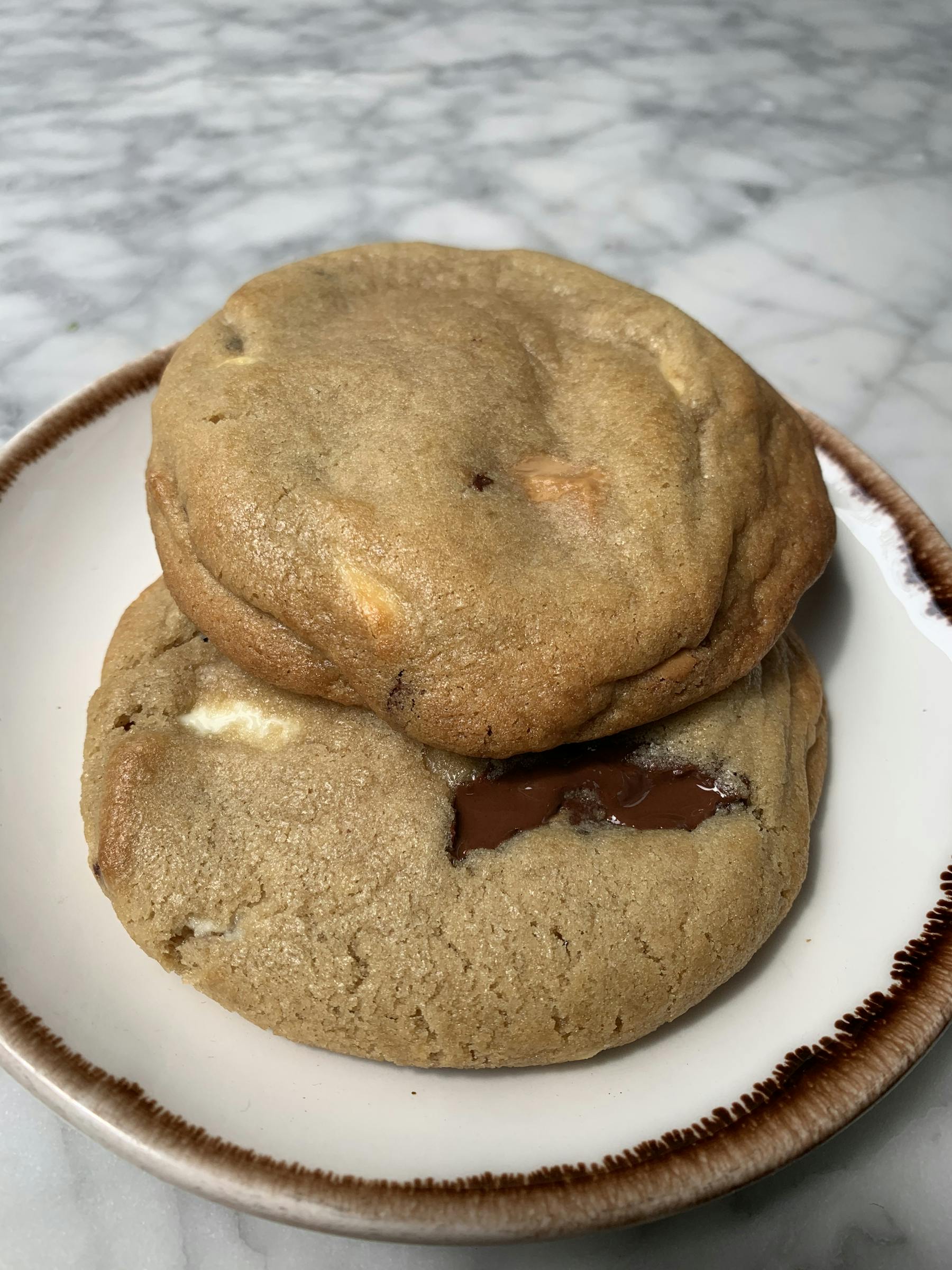 Slide 4 of 4
Order by Wednesday at 6pm for Delivery on August 14th
This week's pack includes 5 pints, and a pack of Chippers
PB CORNBERRY: Sweet corn ice cream with corn cookie crunch, blackberry swirl, and peanut butter swirl
FUDGY OAT BAR: Toasted oat ice cream, fudge swirl, oatmeal bar globs - a granola bar you ACTUALLY want to eat.
STRAWBERRY FIG BALSAMIC: Strawberry ice cream with fig swirl and balsamic from Modena. ALMOST like that summer trip in Italy.
SUPER FRESH MINT OREO: Fresh mint ice cream with minty and fudgy Oreo crunch with a cream cheese swirl. Dentists, be jealous.
COOKIES n PANNA: We steep Oreos into our sweet cream base and layer in our homemade Oreo Brittle. A crowd favorite.
Order Hamptons Delivery