Main content starts here, tab to start navigating
NYC Pint Delivery
Order pints delivered to your door between Canal street and 42nd street. Delivery available between 2-9pm on Thursday, Friday, Saturday, Sunday.
Order Pints Delivered On Demand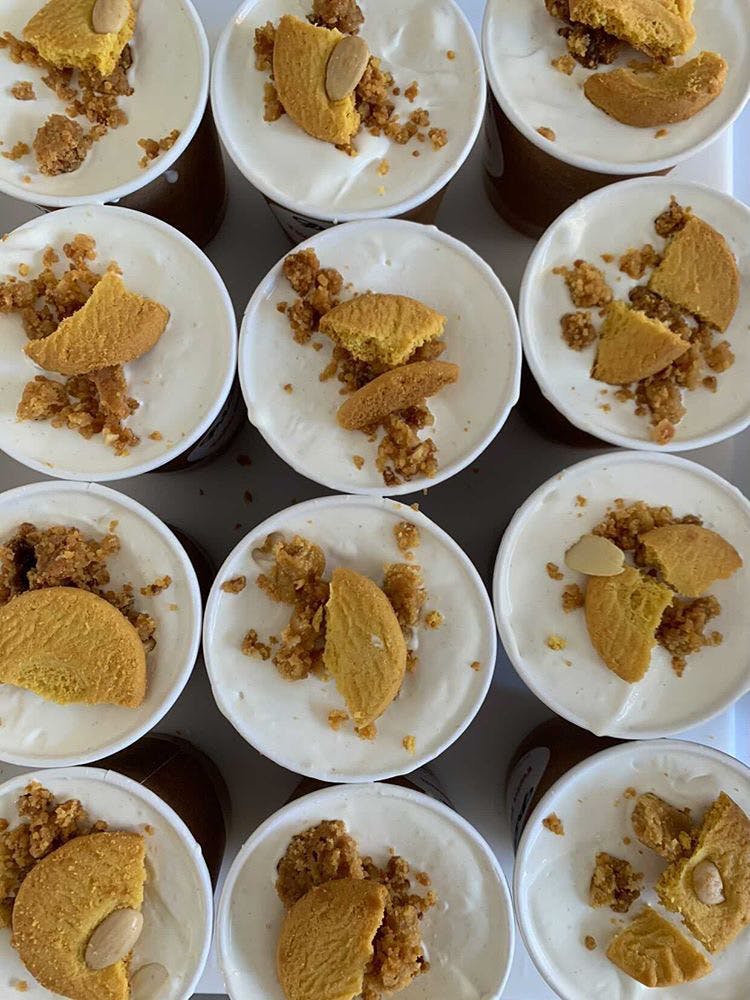 New flavors shipping every 5 weeks
We had our fans come up with their dream flavors and we're making them come true! Each pack includes 6 Limited Edition Flavors.
Order nationwide shipping now!