Main content starts here, tab to start navigating
The Panna Chunk Pack
The Panna Chunk Pack is live! Shipping from 1/25-2/22. A selection of outrageously and unexpectedly delicious chunky pint flavors this season - from cookie dough to housemade hazelnut biscotti to candied pecans - this one is for the mixin lovers.
And as always, we're shipping the classic Cookies 'n Panna pack, and a Cookies 'n Panna ice cream cake.
Order Nationwide Shipping
Slide 1 of 4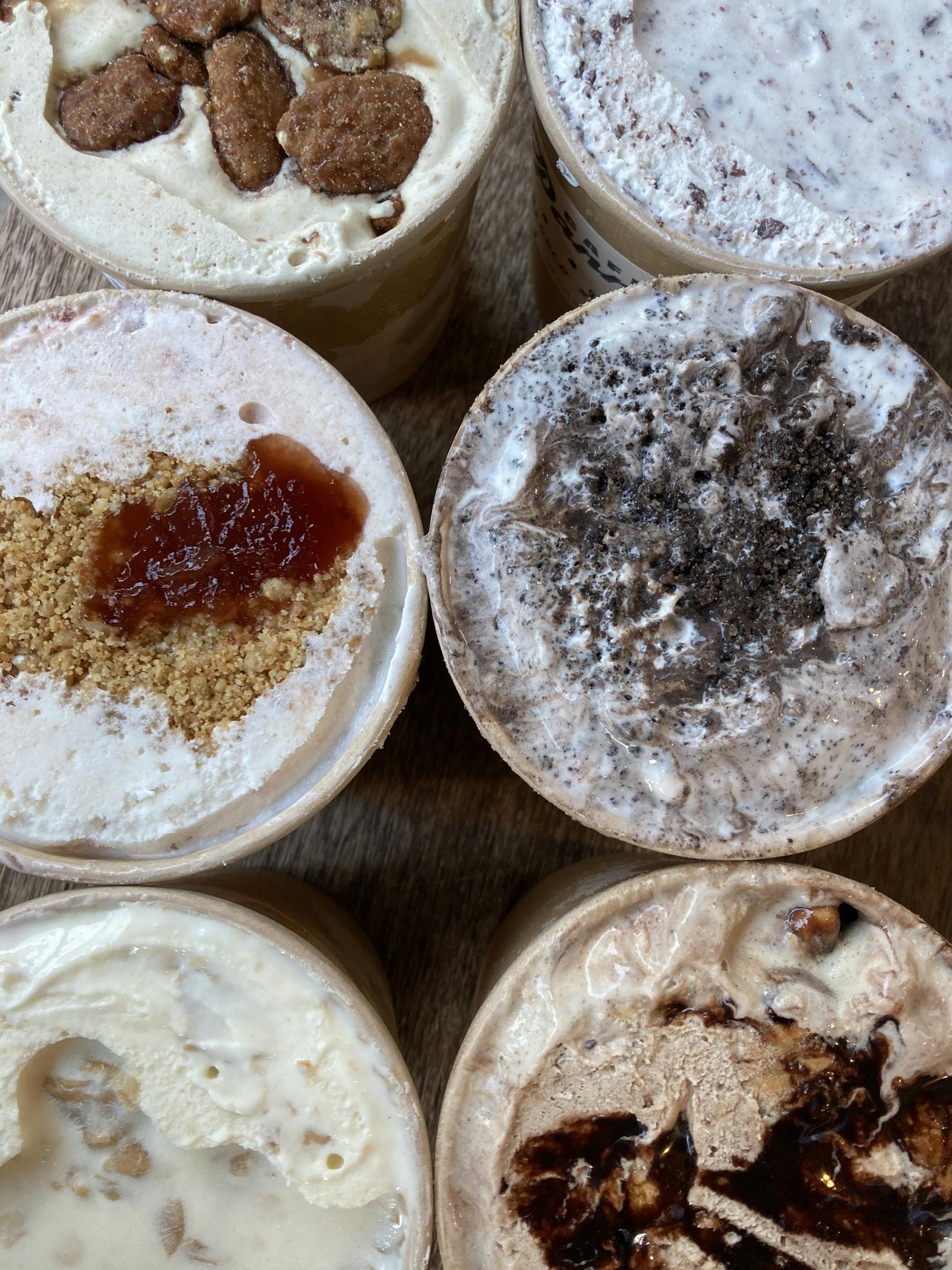 Slide 2 of 4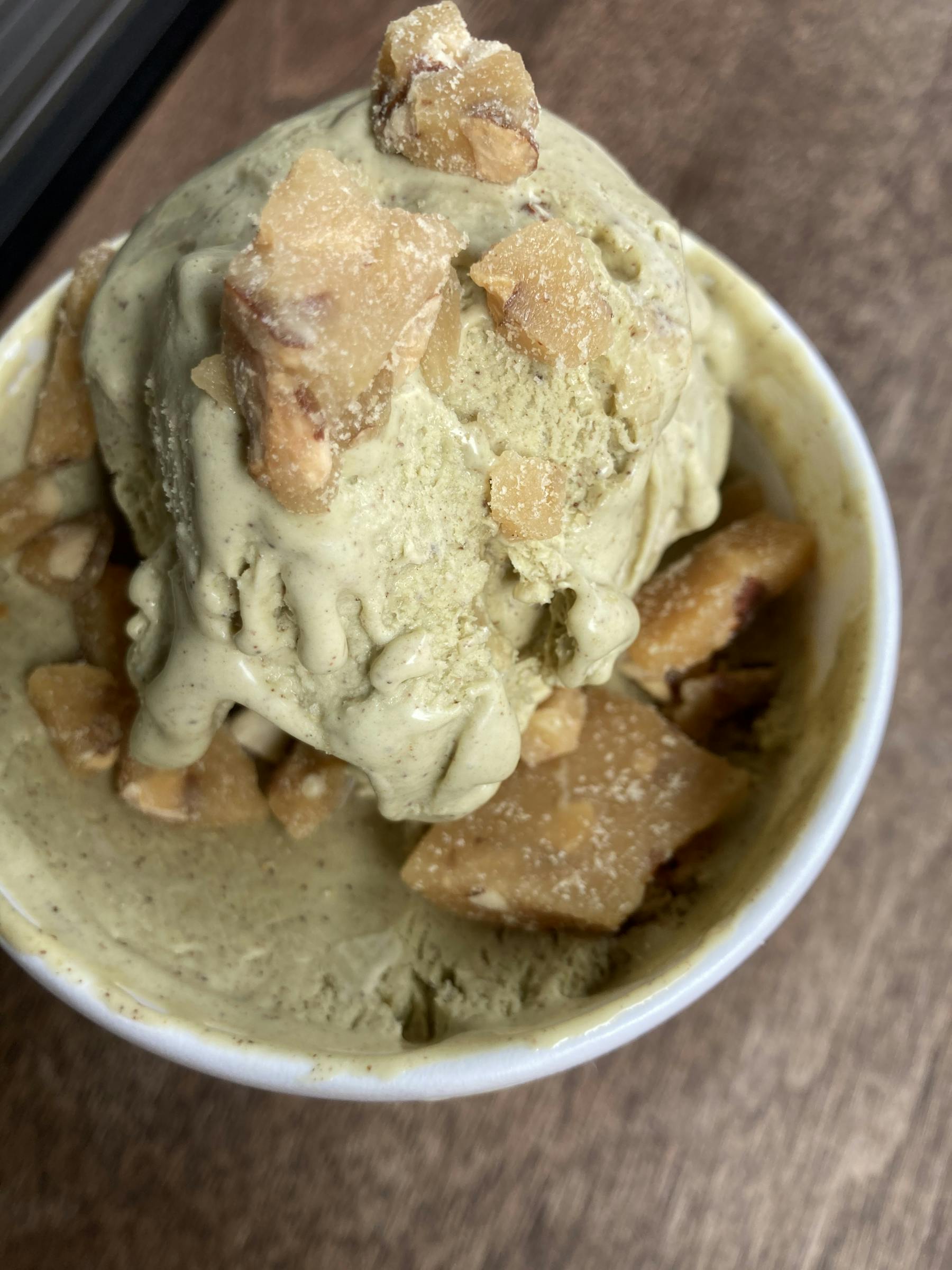 Slide 3 of 4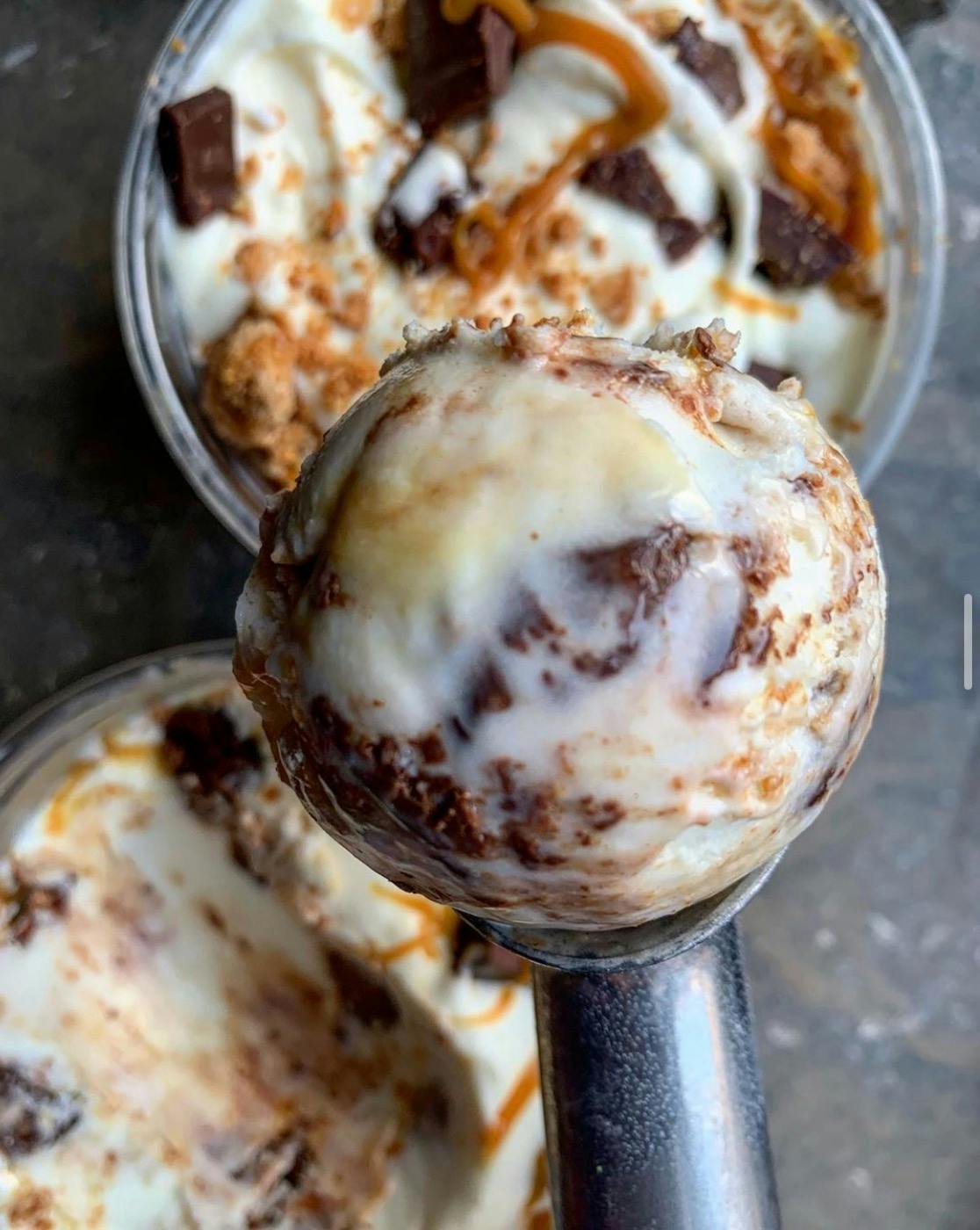 Slide 4 of 4
New flavors shipping every 5 weeks
We had our fans come up with their dream flavors and we're making them come true! Each pack includes 6 Limited Edition Flavors.
Order nationwide shipping now!